Beauty
This post is for our beautiful brides! We know that every bride wants to look and feel their absolute best on their wedding day, so we came up with our favorite beauty tips, products, and experiences to make sure that you are feeling your absolute best before you say "I DO"! Tips for the Bride!
Whitening Sensitive Teeth At Home with Smile Brilliant
M'lis Total Body Cleanse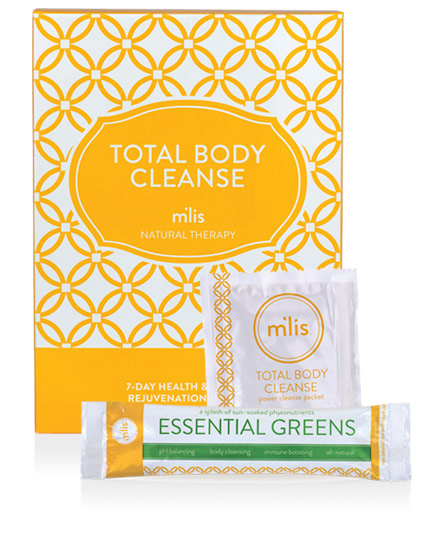 Revitalash Advanced Conditioner for Naturally Long Eyelashes
Y'all, I can not rave enough about this stuff! One tube lasts you about 8-12 months and I have NEVER seen my lashes this long. I put one coat of mascara on and people ask me where I get my "extensions" done at because they really can't believe that my natural lashes are this long! It's the easiest thing in the world, you just swipe it on your lash line once a day (I do mine at night before bed), and that's it! Give it a few months to start kicking in because your old lashes have to shed before the new treated ones can start to show, but wow, when they show, they SHOW.
Eat Pretty for Beauty from the Inside Out
One of my best friends bought me this book last year and it has changed my life for the better.
"Nutrition is the fastest-rising beauty trend around the world. Eat Pretty simplifies the latest science and presents a user friendly program for gorgeous looks, at any age, that last a lifetime. Buzzwords like antioxidants, biotin, and omega-3s are explained alongside more than 85 everyday foods, each paired with their specific beauty-boosting benefit: walnuts for supple skin, radishes for strong nails. But healthful ingredients are just one aspect of beauty nutrition. Eat Pretty offers a full lifestyle makeover, exploring stress management, hormonal balance, and mindful living. Charts and lists, plus nearly 20 recipes, make for a delicious and infinitely useful package—in the kitchen, at the grocer, and on the go."
SaveSaveSave
Source: Costola
SaveSave
SaveSave